GIVEAWAY!
ONE WINNER=Where Women Create Magazine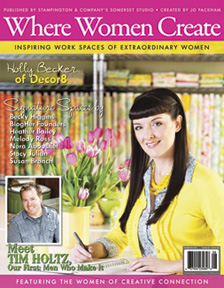 FOUR WINNERS= SIX 1 yard cuts of Heather Bailey's THE GARDEN DISTRICT fabric collection!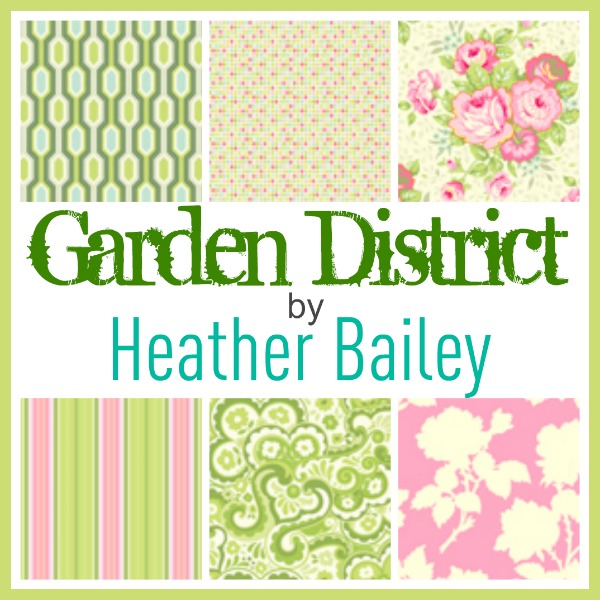 We are thrilled to have Heather Bailey join us again for THE CREATIVE CONNECTION. We think Heather is one of the most talented fabric designers and women entrepreneurs in the creative industry, which would also explain why she is on the cover of our latest edition of Where Women Create.
Wouldn't it be great to win 6 yards of fabric from her newest line, THE GARDEN DISTRICT?  Each winner will receive 6 one yard cuts. One of each design.  Just leave us a comment below.
Click on Comments and fill in your information.  Winners will be announced Wednesday, Aug 10th.
Enjoy Shopping for more Heather Bailey products or get to know her on her personal blog.
We hope you'll be joining us for our wonderful event. Register soon.
If you're a fabric lover, then you'll love Westminister Fabrics blog, Free Spirit Fabric.
*********************
Have you entered to win our other fabulous giveaway?  2 FREE passes + hotel! 

You Might Also Like: