We hope you've been watching the Where Women Create blog.  Paige has been busy as a bee organizing and running the most amazing 12 Days Of Christmas.  Although it ended yesterday for winning some of those fabulous prizes, I thought you'd love to check out some of the sites that sponsored such great gifts.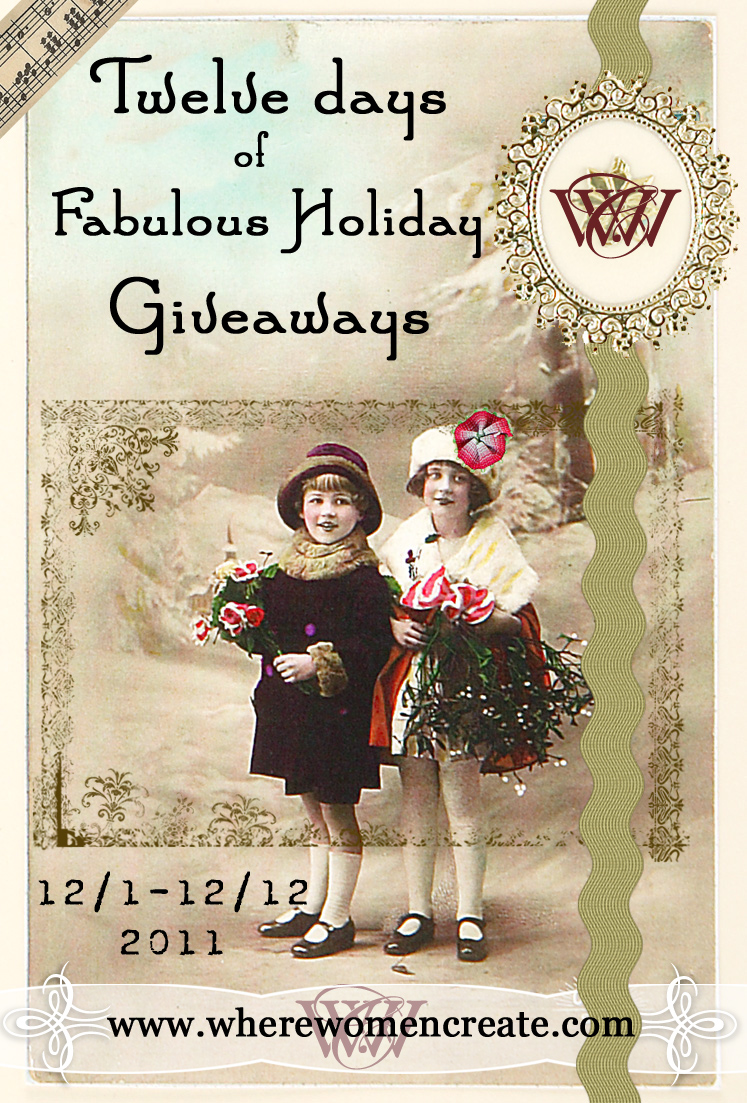 As stated many times, supporting handmade is so important in the creative industry. The gifts are usually always more appreciated.  I know I love handmade gift.
 More ideas for a "handmade holiday" from our Market Place vendor list.  This list is full of handmade goodness.  Original ideas and gifts. 
Do you make your gifts?  Do you buy handmade? It's always fun to learn what others make or do.  Please share. 
Written by Kim Demmon ~ Today's Creative Blog, Featuring a new creative blog almost daily.