After throwing such a huge event, it's always a pleasure to hear from people who attended.  This is our reward.  This note made Jo's day.   This note is also a great reminder that hand written notes on self generated art is always a gift.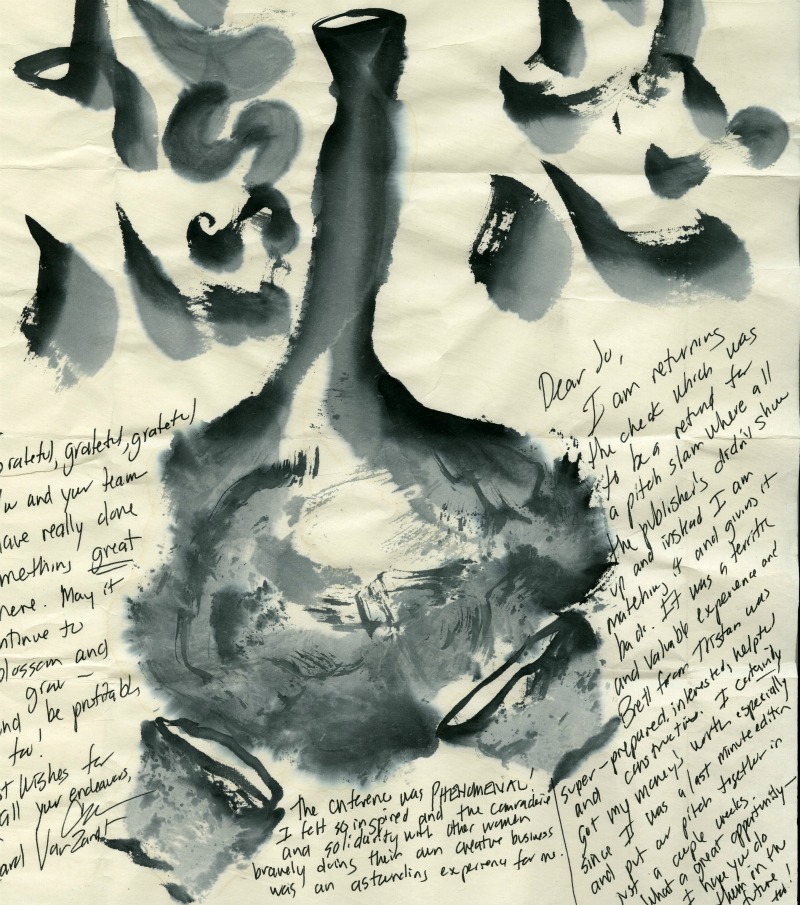 Another wonderful item we want to share is Jo's new book. 
Where Women Cook!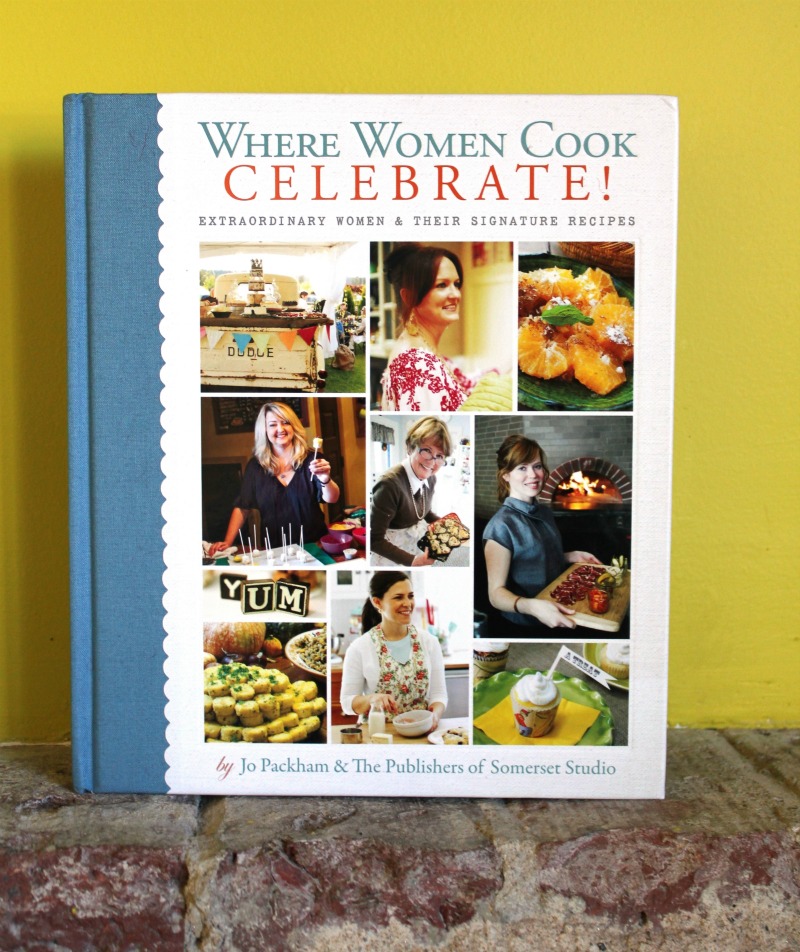 It's being released this week!  Jo writes fabulous books!  I was just thumbing through my own copy of Where Women Create yesterday.  She has an eye for delight, that's for sure.  Lark Crafts did a wonderful write up we think you'll enjoy.
What are you cooking or creating today?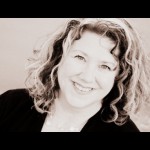 Written by Kim Demmon~ Today's Creative Blog