Another wonderful person I was thrilled to have met at TCC was Marilyn Scott-Waters………aka. The Toy Maker!  She was one of our teachers for the event.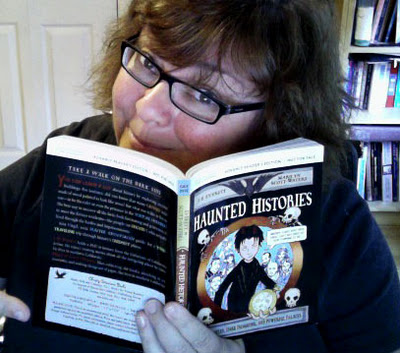 Cindy (skip to my lou) and I were waiting for our shuttle to the airport on that early Sunday morning.  The conference was over and I was exhausted, I should have known my departure would be just as exciting as the rest of the conference.  While waiting, we struck up a conversation with another fellow conference attendee.  I thought she looked familiar and I was right when she told us her name.  Cindy was very excited to meet her and quickly told her how much she LOVED her handmade toys and that she and her sons have made many in years past.  So even though our meeting was brief, it was so nice to get to know the artist behind The Toymaker.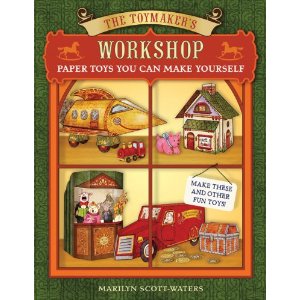 She has a couple of new books out.  These may be perfect holiday gifts or perhaps something to pick up to keep the kiddo's busy. 
She also has a blog and a website.  The website has a HUGE listing of all the different toys you can download and print off.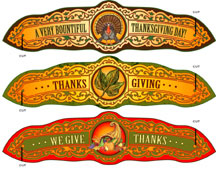 I was looking at the Seasonal listings and found some pretty cute Thanksgiving patterns.  I may be stuck on her site for days!
Written by Kim- Today's Creative Blog