BlogHer Panelist-Monetization and Business Models (Intermediate-to-Advanced)-Craft + Money: The Next Steps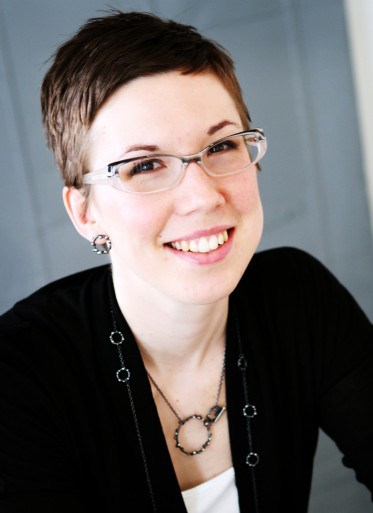 Tara Gentile is a creative business coach who empowers passion-driven entrepreneurs to actualize their ideas, visions, and dreams – turning them into dollars and cents. She brings a creative approach to branding, product development, and marketing that incorporates both strategy and high touch design.
She writes frequently for the Daily Worth, Crafting an MBA, and The Mogul Mom. She's the author of several popular digital guides including her latest on the relationship between personal art and money, The Art of Earning. She's a proud mama to a 3 year old named Lola.
Contact:
Web: http://taragentile.com
Twitter: @taragentile