BlogHer Panelist-Content and Community Building (Beginning)-Your Social Media Solar System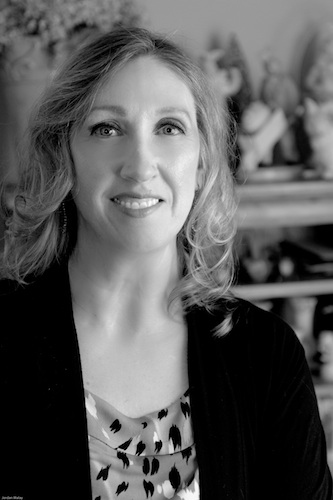 While many know Nancy Malay as "The Christmas Lady", these days she creates a variety of vintage-inspired items for every Holiday, born from the spirit of old postcards and antique toys. In her cozy home workshop in Faribault, MN, she meticulously handcrafts her pieces using paperclay, papier mache and cloth. Embellishments of mica, antique trimmings, German glass glitter and tinsel add the sparkle and look reminiscent of earlier days.
She is a licensed artist/designer for Midwest-CBK, recently creating a collection for Christmas and Halloween, which will launch in January, 2012. Nancy was chosen by the prestigious Early American Life magazine as one of the Country's top artisans, and listed in the 2008 Directory of Traditional American Crafts Holiday issue in two different categories. Published in numerous national magazines, including Prims, Celebrate 365 and Country Women, she was also selected by Better Homes and Gardens to design a step-by-step snowman project for their Holiday Crafts magazine for 2010 and 2011. Her studio will be featured in the Fall issue of Studios magazine.
When not working on her art or browsing antique stores or flea markets, Nancy's other passion is gardening. It's another way of expressing her creativity through the color and texture of the plants, designing beds that bloom all season long. She enjoys teaching online classes, but also loves inspiring new artists with individual sculpting classes offered in her studio. Her husband, Rick, and three grown sons are always supportive and encouraging. Nancy's motto~"Do what you love and you'll never work a day in your life".
Contact:
Web: http://www.nancymalay.com
Blog: http://www.nancymalay.blogspot.com