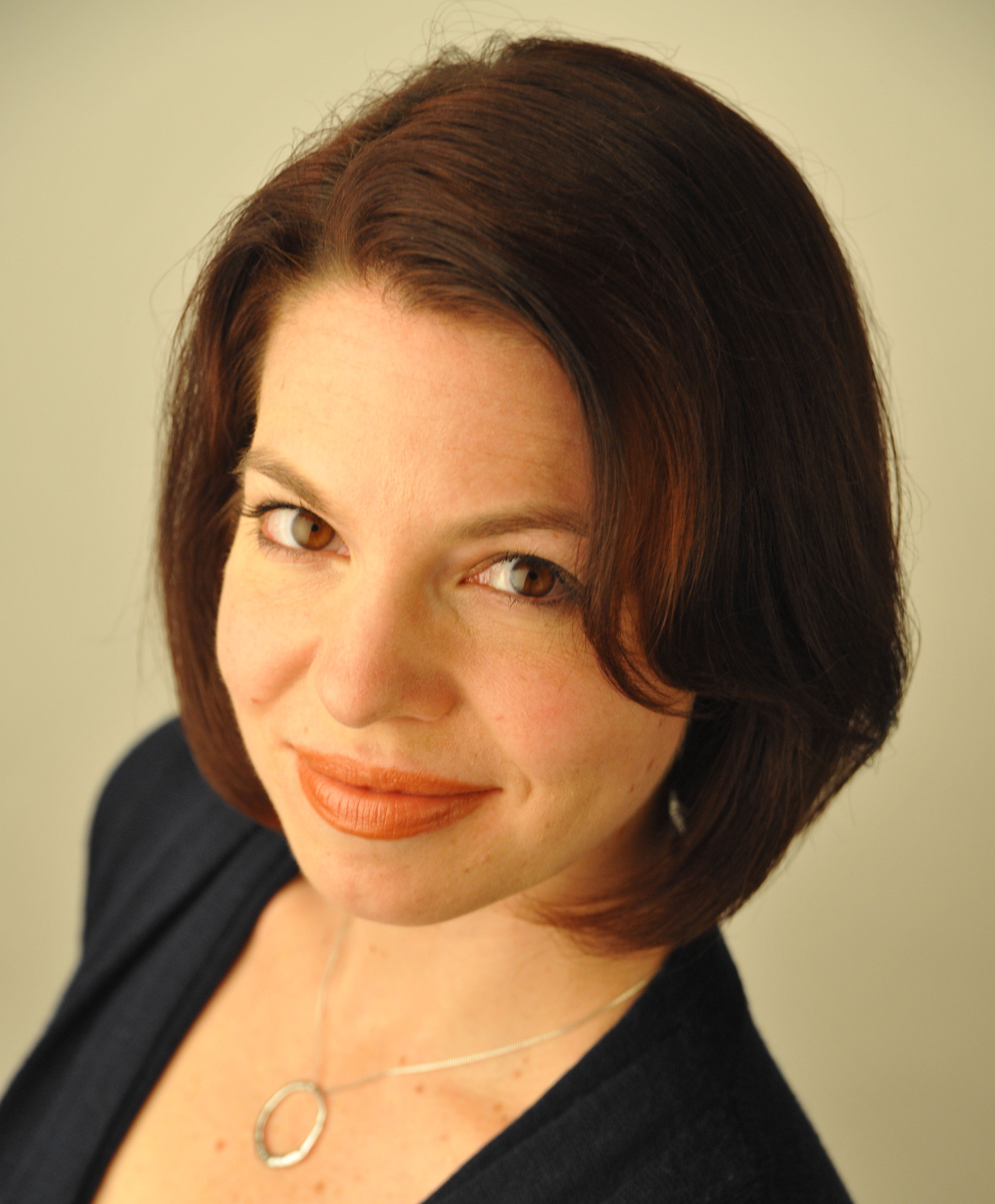 BlogHer Co-Founder and President of Strategic Alliances
Jory Des Jardins co-founded BlogHer, Inc. in 2005 with Elisa Camahort Page and Lisa Stone, and serves as the company's President of Strategic Alliances and lead evangelist to top revenue partners. With Jory's leadership, BlogHer has developed its own distinctive, brand of strategic partnership, helping to facilitate constructive dialogue between some of the world's major brands and women who are social media leaders and their readers. Jory frequently gives private presentations and training sessions to Fortune 500 companies and their internal and external strategy teams, bringing community insights and case studies directly to companies and agencies that are navigating the social media space. Leveraging her prior experience in both print and online media, Jory works within brand teams to deconstruct media models and to develop messaging and campaigns that resonate with bloggers, blog readers and brands. BlogHer's integrated sponsorship model, which combines live events and media channels, has grown to revenue of eight figures trailing for the past two years, during which BlogHer, Inc. was named among the AlwaysOn OnMedia Top 100 for 2011 and Global 250 for 2010, and as one of America's Most Promising Start-ups by BusinessWeek. BlogHer's flagship site, BlogHer.com, was named one of the Top 100 Websites for Women by Forbes in 2010.
Jory is BlogHer's representative on the Interactive Advertising Bureau (IAB) Board of Directors, and serves on the advisory board of start-ups FeedBlitz and Juno Baby.   Jory also represents BlogHer at public speaking engagements, having keynoted such events as ad:tech Chicago and the Marketing to Moms Conference, and spoken on panels at events for the IAB, ANA, AMA and WOMMA and at Web 2.0, SXSW Interactive, BlogWorld Expo, the Monaco Media Forum, Girls in Tech and CES.
Prior to co-founding BlogHer, Jory helped high-technology start-ups Pluck and Rojo develop the models to launch successful blog syndication initiatives and served as producer as Third Age transitioned from traditional web destination to a network of bloggers.
Together, BlogHer co-founders Lisa, Elisa and Jory have been named among the most influential women in Web 2.0 and technology by Fast Company (2008, 2009 and 2010), Ernst & Young Entrepreneur of the Year semi-finalists (2010) and among the seven most powerful people in new media by Forbes Magazine (2009). In 2011 they were jointly awarded the PepsiCo Women's Inspiration Award and in 2008, the Anita Borg Institute Social Impact Award. Jory lives in the Bay Area with her husband Jesse and their baby daughter.
Contact:
Web: www.jorydesjardins.com