Remember when I mentioned that the fine folks at Big Picture had some left over class kits?   I now have direct links for those!  These could make great holiday gifts!
When I see you Kit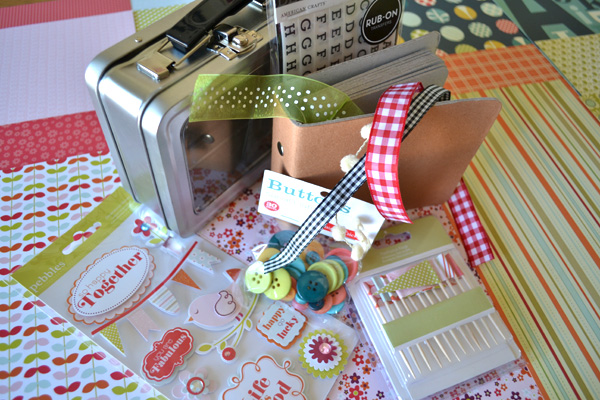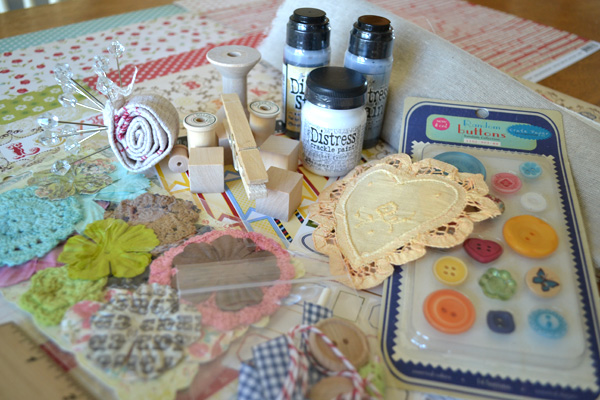 When they're gone, they're gone!  These are the same kits that people took at TCC.  WOW!
Did you enter to win Jo's latest book? Deadline is Saturday, Nov 5th, 5:00pm pst.