Nora Abousteit, Becky Higgins and Stacy Julian.These three women have been able to funnel their passion and love for creating into businesses that offer products and communities to other creative women. Their individual talents add up to one powerhouse of a panel. Come for lunch and hear their stories!

Nora Abousteit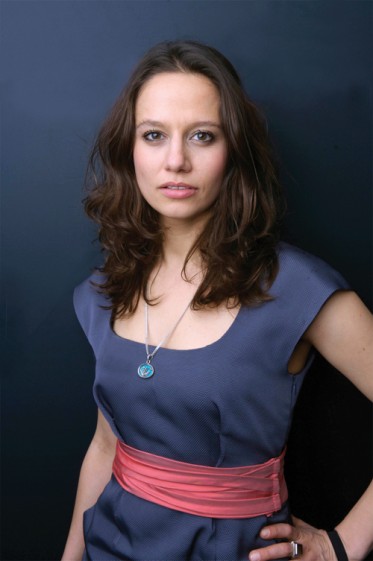 Nora Abousteit is the co-founder of BurdaStyle.com, a DIY fashion community of 500,000+ members who share techniques, projects, and PDF sewing patterns to print at home. Previously, Nora worked at a German publishing house writing speeches, organizing workshops, and planning events for the World Economic Forum. She is also a founding member of the DLD Conference.
Nora has been invited to share her experience at Picnic, FOO Camp, Parsons School of Design, Stream, and the Menorca TechTalk. Her work has appeared in The New York Times, Wired, BusinessWeek, WWD and Fast Company. Nora holds degrees in Middle East studies, political science and philosophy from the American University in Cairo.

Becky Higgins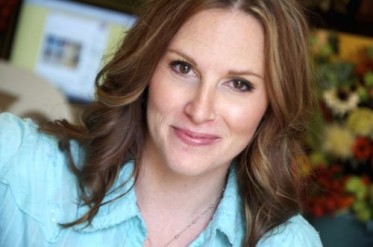 Becky Higgins has a passion for living well and documenting life. Since 1997 she has been authoring books, creating artwork, writing articles, teaching classes and designing products—all in the name of scrapbooking. In her personal evolution she came to find herself relating to everyone who has said, "Scrapbooking is too time-consuming, too complicated, too expensive, too much." In 2009, Becky Higgins.com was born so that she could share solution-based ideas and simple products with everyone who felt the same way, but still wanted to do something special with their pictures and memories. Becky nurtures her creative side by dabbling in various creative projects from floral design to home decor to photography. She also appreciates organization and has a knack for order. And because she can't keep any of it to herself, Becky's Blog has gained the reputation of being an uplifting and inspiring place on the web. She's the girlfriend who will share her favorite finds, most-loved tips, design ideas, tried and true recipes, practical how-to's, and even videos. There's always a common goal in everything Becky shares, which is to CULTIVATE A GOOD LIFE. Becky's faith and family are the center of her world and more important than any creative projector exciting opportunity. Arizona is where she and her husband David are raising their three small children.
Contact:
Web: www.beckyhiggins.com
Facebook: www.facebook.com/pages/Becky-Higgins-LLC/301573840173
Twitter: @beckyhigginsllc
Stacy Julian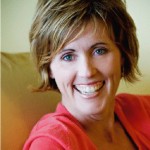 Stacy Julian is a recognized leader in the scrapbooking industry and the visionary founder of Big Picture Classes (BPC). Launched in November 2005, BPC is the first online community offering creative e-learning with members around the world. Stacy is a passionate sought-after speaker and the author of four books including her most recent, Photo Freedom. Her television appearances include the Discovery Channel's Home Matters and the PBS series Scrapbook Memories. Simple Scrapbooks Magazine (2002-2008), where Julian was the founding editor, has been mentioned in The Chicago Tribune and Woman's Day as a leading consumer publication for the scrapbooking industry. Stacy has been a certified professional teacher with the Craft and Hobby Association since 1997 and lives with her husband Geoff, five energetic children and a tank of somewhat neglected goldfish in Washington State.
Contact:
Blog: www.stacyjulian.com/blog/
Facebook: www.facebook.com/stacy.hall.julian
Twitter: www.twitter.com/#!/stacyjulian