Letters are still trickling in.  Proof that the magic really did happen during THE CREATIVE CONNECTION. 
One of our scheduled events was a book signing.  We had several authors amongst us including the young and amazing 12 year old Olivia Bouler.  She was there to sign autographs in her new book, "Olivia's Birds Saving the Gulf".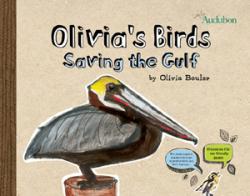 Olivia is proof that your creative drive can make a difference.  When the Gulf oil spill happened, Olivia jumped into action, contacting the Audubon society and offering to use her art work to help with the clean up efforts.  Her campaign to help save the birds has brought in over $20,000 in donations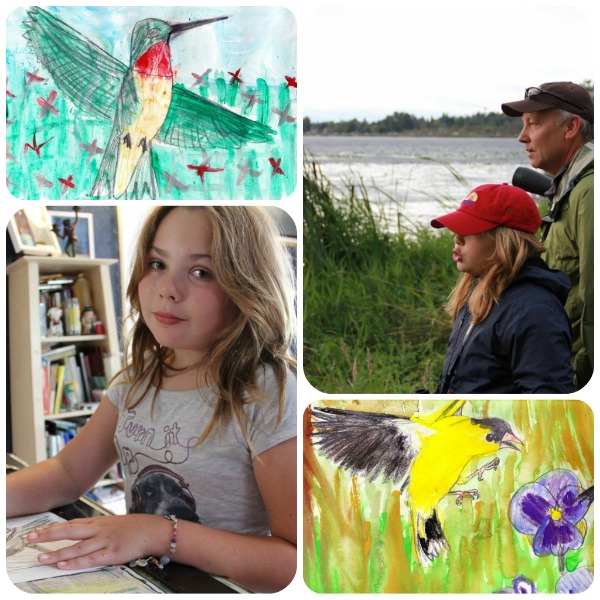 .
Having her at TCC was inspiring to everyone around her.  We were thrilled to receive this note from her father. 
"We knew the TCC convention was going to be terrific.. but, the actual event surpassed our expectations.  Olivia met several  other Sterling authors (whom we have not met before), and we are working on collaborative book projects with two writers that we met!  Also, Olivia was approached by someone to market her art and designs…. and she is being interviewed by an art and design magazine (who was filming artists and writers at the event).  All of these things happened at the conference.  You can bet we will be back next year!"
Olivia Bouler, 12 year old author of:  "Olivia's Birds:  Saving the Gulf" and her father, James Bouler